Content Management Systems (CMS)
Content Management System Development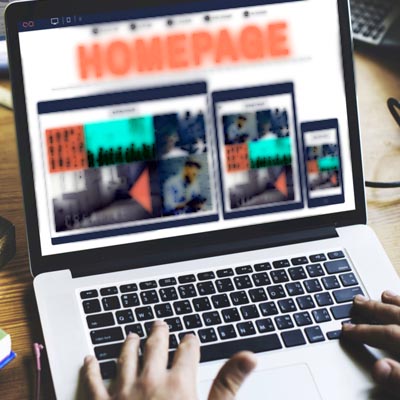 Many at times static website design is not a viable solution for an organization or business. You need a website that is dynamic, allows changes and updates and lets you utilize tools that can be evolved when the company evolves and grows. We have years of experience in Content Management Systems. At Fanatic Web Company, we have developers who are Joomla Experts and those that are WordPress Experts in Edmonton. Every website is uniquely design and allows the customers the flexibility to make changes with simple and user friendly controls that make management ever so easy. It puts the power in the hand of the website owner who has the power to create content or manage it in a way they want. With secure logins and ability to set accessibility permission levels for various users, it provides flexibility to business and organizations that can control changes on the website on their own without needing any special programming skills. Whether you want to make changes to the calendar, or events, or just make changes to the services you are providing, customers can do it on their own without having to worry about going through their web developer and wasting time and money in the process. Blogging is now easy with these content Management systems empowering website owners with their ease of use.
CMS based website offers flexibility to customers to make changes to their website such as:
Calendars
Events
Content
Images Gallery
Announcements
Feedback Forms Online
Newsletters
Blogging
And much more.
With the ever increasing advancement in CMS based modules, the dynamics of website portals is improving with time. More and more customers now prefer CMS websites compared to static websites. Fanatic Web strives to provide high quality Ecommerce websites that generate sales.
Contact us anytime to get a free quotation on Content Management systems (CMS) and more.