Amazing Websites, Affordable Prices
We are Fanatic about website development and online marketing
Fanatik Web, Alberta's Best Media Agency!
Fanatic Web Design and marketing differentiates itself from other website designing companies in Edmonton by offering user friendly websites that are performance driven. We are an Edmonton Web design agency that believes in developing long term working relationships with our customers. Fanatic web development is one of Alberta's leading website design, custom application development and Ecommerce Solution Company. Our web development process starts with strategizing, analyzing and then developing and improving to cater to the diverse needs of all our customers. Fanatic Web development team comprises of highly talented graphic designers and web developers who dedicate themselves to making the lives of all our clients easier through their innovative web designs. Our goal is to develop and launch not only aesthetically appealing websites but also functional web solutions in the form of Ecommerce websites that facilitate online shopping as well as other platforms such as WordPress sites and Joomla sites. Our work has helped many of our clients get a boost in their businesses across many fields and industries from automobiles, food, finance, banking, aviation, fashion, engineering and much more. Over the years we have provided professional website development and custom web solutions that entail programming and unique designing to companies and organizations that are big and small, spread across various sectors. Not only that, we have excelled in offering internet marketing and digital media solutions to all our Alberta Website customers.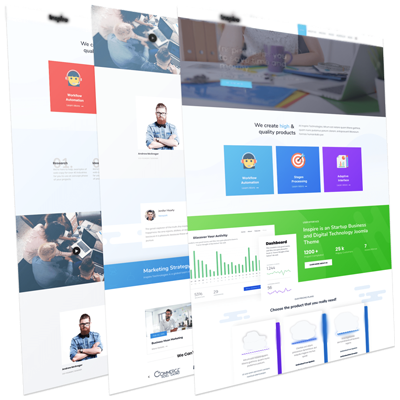 EDMONTON WEB DESIGN SERVICES
Any successful Edmonton website design includes many elements including graphics, well written content, unique and aesthetically appealing website design, and most importantly its ease of use. Fanatic website Design Company focuses on simplicity which allows its users to focus on the important aspects of the website which include the product or service being offered on the website while grabbing their attention through appealing graphic designs. At Fanatic Web we only design custom websites and web solutions to cater to the individual needs of all our customers.
APPLICATION DEVELOPMENT SERVICES
If you are looking for getting an online shopping cart, Fanatic web prides itself as being an Ecommerce expert in Edmonton, developing various online shopping applications for customers based on their business requirements. If you are looking for content management system, we are the right choice for you. At Fanatic Web Solutions, we are WordPress and Joomla Experts, with years of experience under our belts giving you top draw in online sales.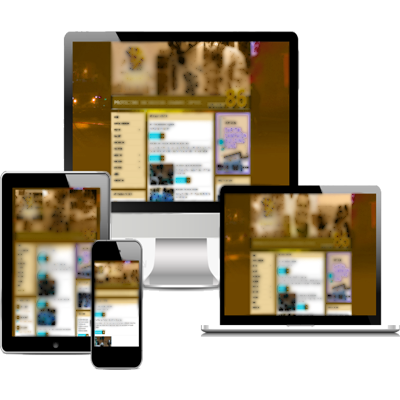 Fanatic Web offers a unique and custom look to your business or service through our Creative graphic designs that help to leave an impression in the minds of your customers and help you create a unique identity for your business, product or service. We work closely with our customers throughout the designing process to come up with a design that identifies and connects well with their target market. You can now enhance and bubbleUp your web marketing through a unique logo design by choosing Fanatic Graphic Design Services. 
Internet marketing is an important aspect of web development. Fanatic Internet Marketing offers strategic and innovative online approach that is so creative that it helps grab your target market attention and also retain it in order to turn an online website visit to leads or sales. Social Media Marketing is an important element of internet marketing along with Search Engine Optimization techniques and PPC campaigns that help you reach more customers. At Fanatic Web we act as your digital media agency that strives to provide you with more online exposure to convert online website visits to sales.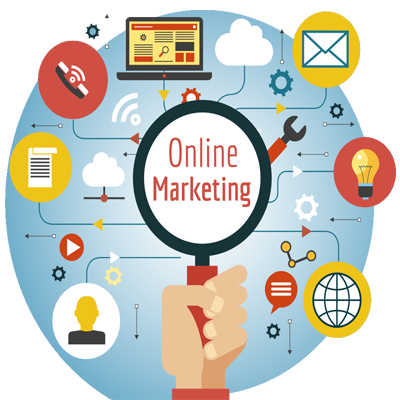 Responsive Website Development
With mobile Web traffic on the rise, it is highly important for websites and web applications to be mobile friendly. Fanatic web solutions offer responsive web designing and development that will provide your customers with optimized website browsing and mobile friendly experience, be it on their mobile phones, tablets or any such gadgets. Fanatic Web Company can offer responsive web applications and responsive websites that will work on all platforms including IPhone, Android or Blackberry. We are the digital team that will work with you to help you make your online presence a huge success.